Not all packing peanuts are bad. This "Day in the Life" animation for Storopack explains the never-ending life cycle of foam packing peanuts made from recycled material.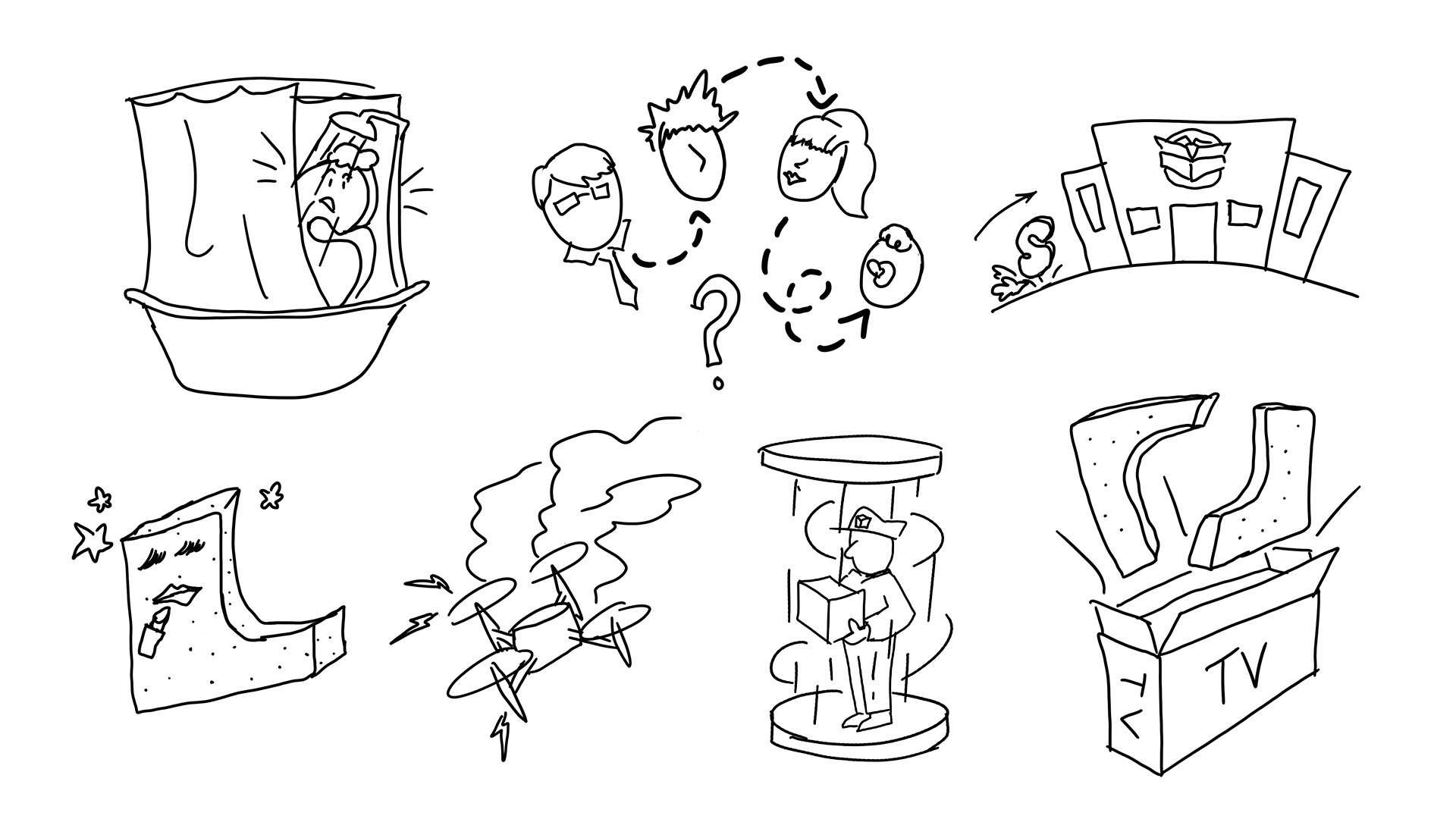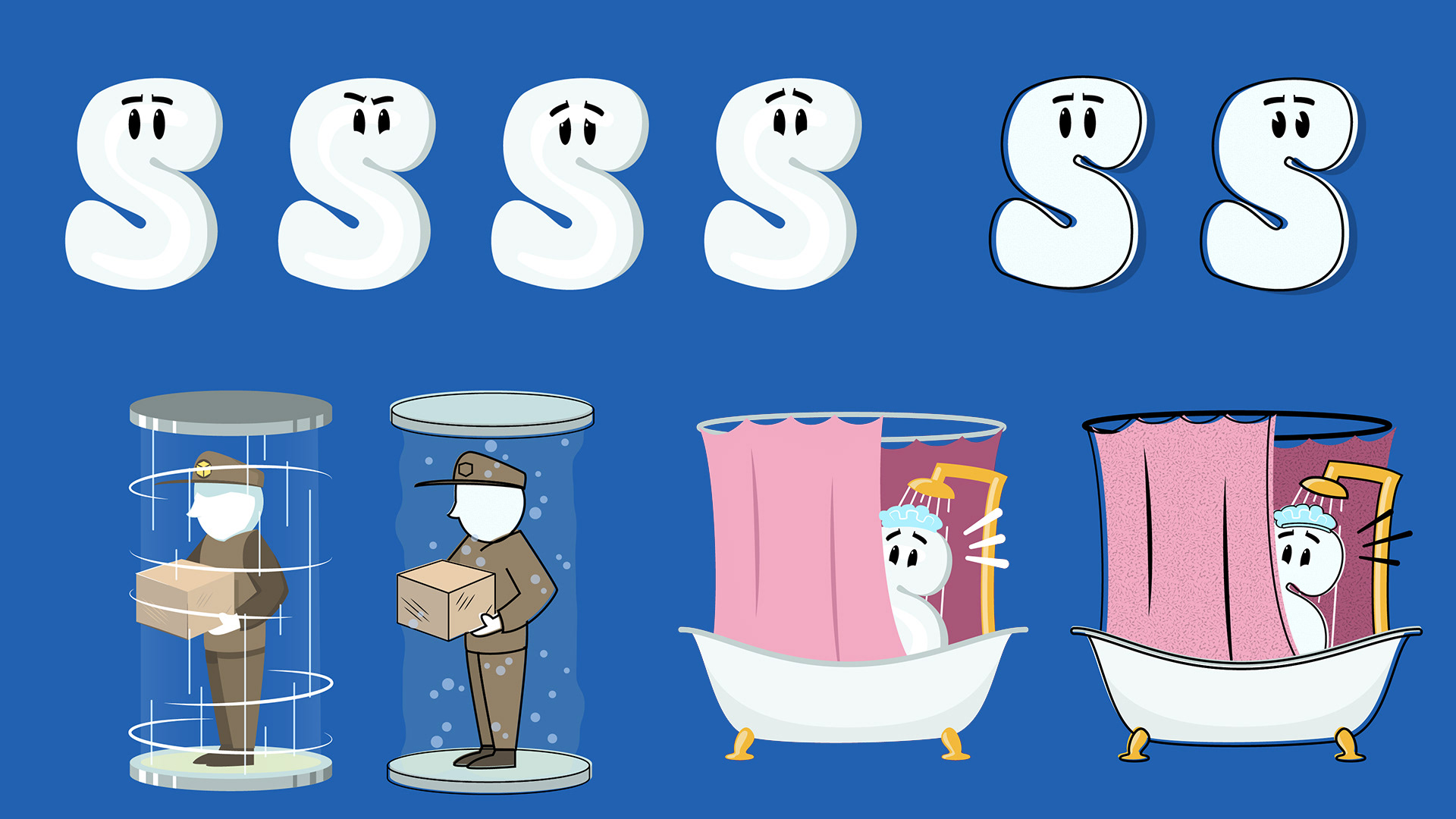 Sketches (left) and style exploration (right).
A fun, quirky style was needed to engage consumer audiences. I did explorations with a retro illustration style and character design as well, but ultimately we landed on a clean, modern look.